Adult Tobacco Consumption – Montenegro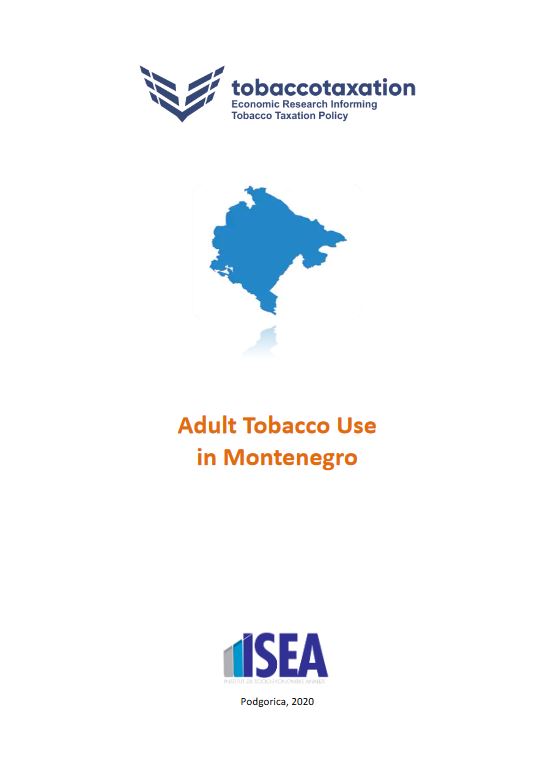 The survey on tobacco use among adults in Montenegro was part of the regional Survey on Tobacco Consumption in Southeastern European Countries (STC-SEE) which was conducted during September and October of 2019 and captured all relevant information related to tobacco demand, supply, control, and price policies.
The interviews were conducted face-to-face in respondents' homes and included 1,000 adults from 18 to 85 years of age. The sampling frame was based on the latest census in Montenegro, conducted in 2011. The data were weighted according to five factors leading to a representative sample in terms of geo-economic region, type of residence (urban or rural), age group, gender, and level of education.
Adult Tobacco Consumption – Montenegro - download here.